The purpose of the band is to provide a facility for the youth of the South Australian Band Association (SABA) to extend their musical knowledge and appreciation, develop their skills, promote the SABA further afield, and to enjoy the pleasures of rehearsing and performing amongst like-minded enthusiasts.

The annual brass band summer camp and tour provides a unique opportunity for young brass band musicians. Currently, there is much on offer for young wind and string musicians generally, such as the Adelaide Youth Orchestras, the Adelaide Wind Orchestra, and many school-based ensembles and festivals, but there is nothing distinct for brass band youth. Furthermore, brass band instrumentation is generally not accepted in many ensembles, therefore limiting opportunity.
​
The participants are 24 years and under, and come together to rehearse for three days in mid January, followed by a three-day concert tour. This is a wonderful musical and educational experience for the participants, as well as an opportunity for networking and companionship. In addition, the tour offers people in rural communities an opportunity to attend live music concerts, which may not be as accessible as it is for people in the city.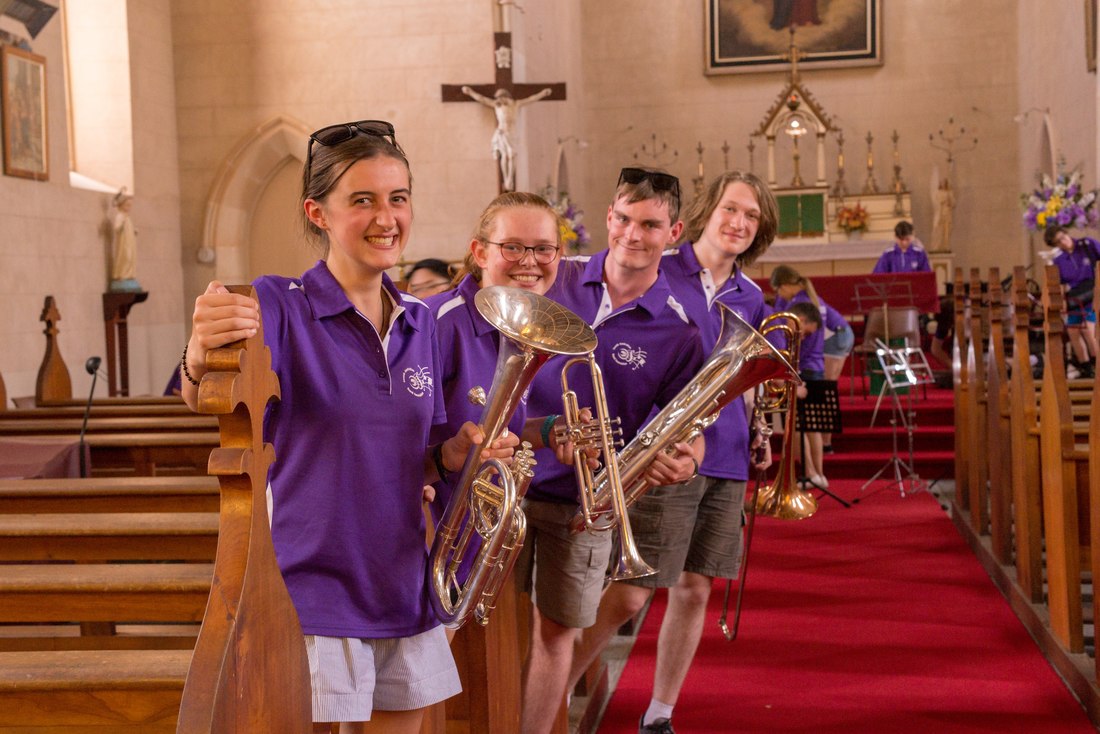 ​Annual Band Camp
6-day fun-filled camp rehearsing brass band music and touring regional areas
Opportunities to conduct, compose and play music with like-minded young musicians
Both metropolitan and rural young musicians are welcome
Eligibility
24 years and under
Minimum standard approx. grade 4 (AMEB, ANZCA, TRINITY)
Brass and percussion players
Support Us
SA Youth Brass is a not-for-profit organisation. We rely on grants, funding, sponsorship and donations to deliver quality programs for the young musicians on tour.

Funding will assist the band in organising accommodations, transport, catering, and much more. All individual and corporate sponsors will receive recognition in performance programs.

If you or your organisation is interested in sponsoring SA Youth Brass, please contact Veronica Boulton on 0412 866 737 to discuss possible opportunities to support the band.

We greatly appreciate your support.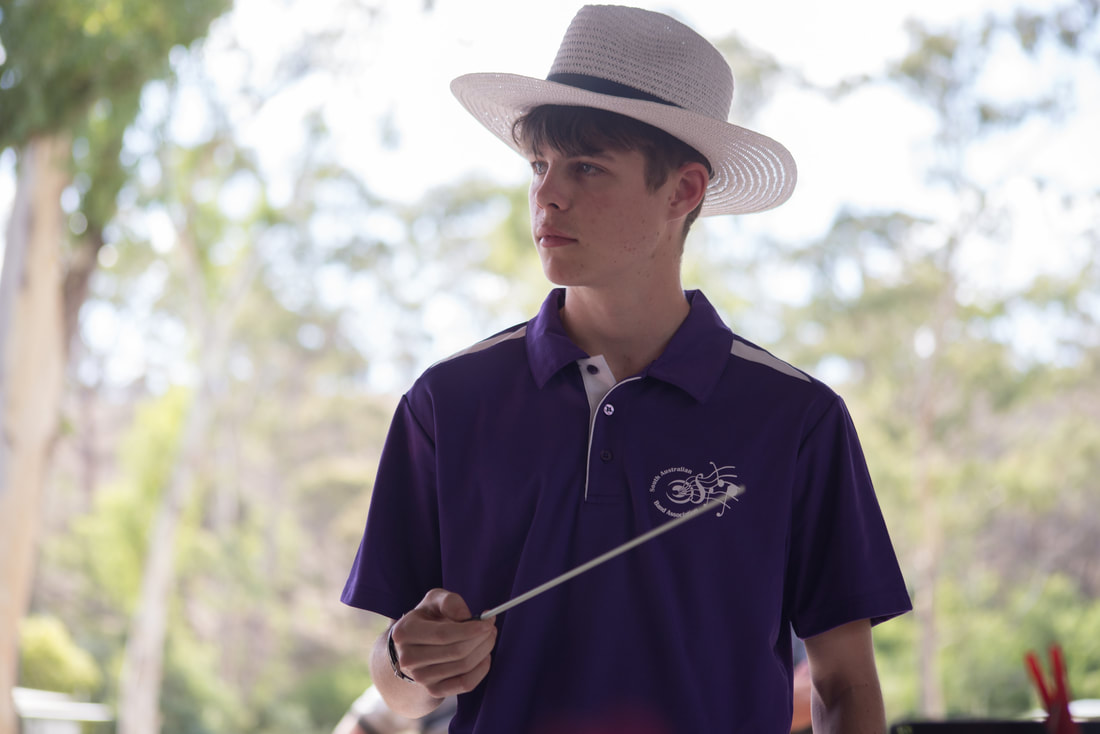 Band Camp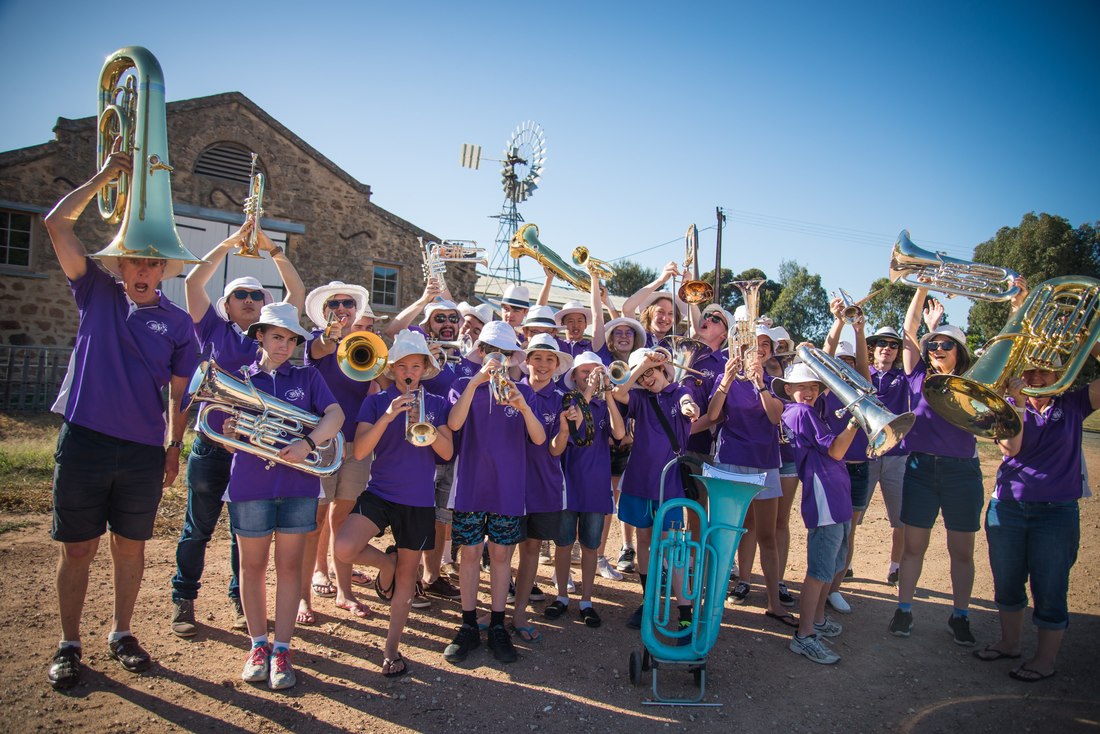 Contact
sayouthbrass@sabandassociation.org
or