South Australian Band Association
The South Australian Band Association is the governing body for community Brass and Concert Bands in South Australia.
Our aim is to promote, nurture and encourage the banding movement in South Australia so that we may all grow and prosper. We do this by supporting bands, organising State and National competitions and providing representation for our members.
There are bodies similar to the SA Band Association in all other States of Australia, although the names may vary from State to State. These State Governing Bodies all join to form the National Band Council of Australia.
Read more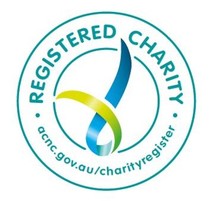 SABA Delegates Meeting Dates
Bands, please ensure you advise your delegate(s) of meeting dates and advise the SABA secretary of any apologies.
Next Meeting:
SABA 2023 AGM
Sunday 29 October 10:45am
La Scala Cafe , 169 Unley Road
The South Australian Band Association will hold its AGM for the year 2022/23 in the function room of the La Scala Café, 169 Unley Road.
Coffee and a Muffin on arrival. Papers to follow.
We look forward to see you, or a representative from you band at the meeting.
More News
2024 Yamaha Australian Band Championships
Fri, 29 Mar 2024 to Mon, 1 Apr 2024
SABA is proud to be hosting the 2024 Yamaha Australian National Band Championships. An Overview of "The Nationals" The Basics of Competing at a National Championships The Australian National Band ... more
More Events
​The SA Band Association is grateful for the generous support it receives from: